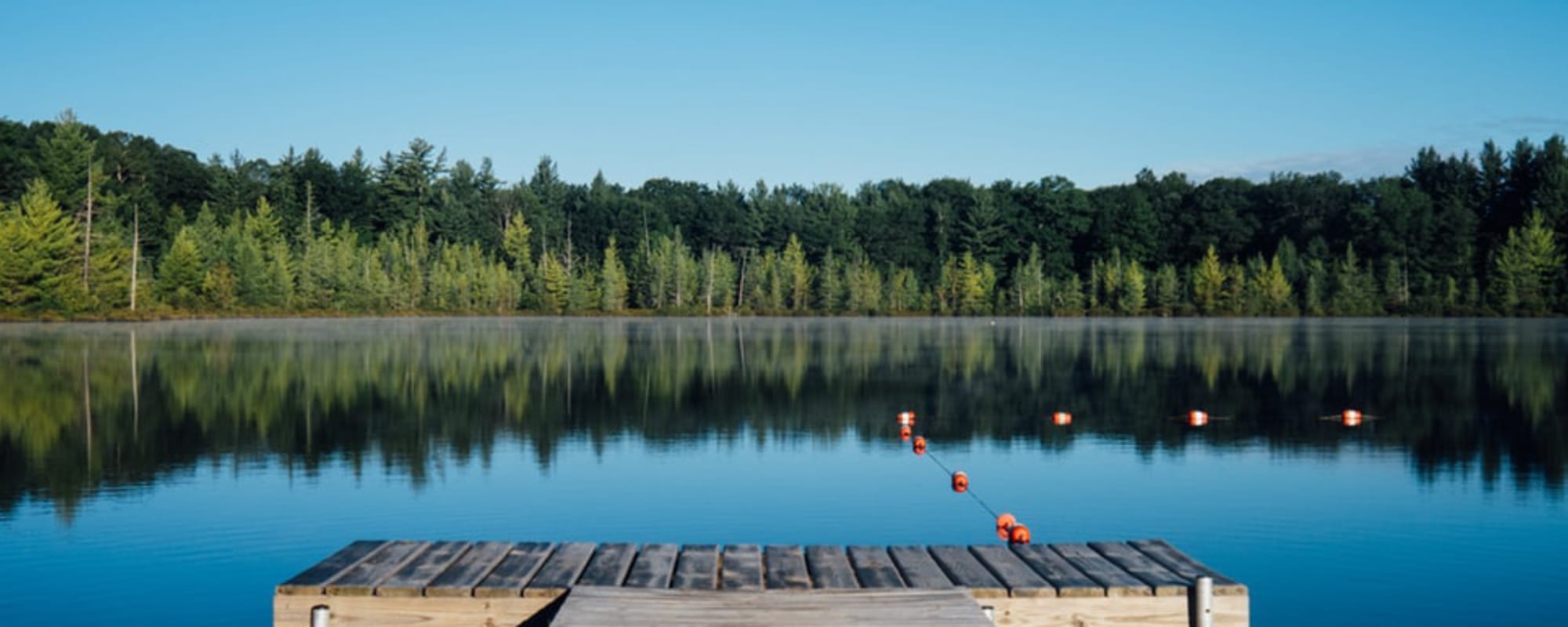 Respite & Hourly Care in Lee's Summit
At Willow Creek Memory Care at Lee's Summit, we understand that your loved one isn't the only one in need of support. Caregivers need help, too. Our Lee's Summit senior living community offers Short Term Care options for the time you need a break. Whether we can assist for a few days or a few hours, we'll ensure that your loved one receives the care they need in a warm and comfortable environment while you're away. Respite Care is perfect for times when you need to take a vacation and want to feel secure, knowing your loved one has all of the care they need in your absence.
Hourly Care can accommodate changing schedules, appointments, long workdays - whatever it is that you're doing, we've got you covered with activities, meals, medication reminders, and more.